June 24, 2022
Even More Affordable New Homes
It's no secret that the prices of homes, both new and used, are higher than they've been in years. We feel it and we are certain you feel it too. With a competitive market, a pandemic, and rising material prices, we are experiencing the perfect storm making homeownership seem near impossible.
BUT that is exactly why we started Betenbough Homes in the first place! Father and son, Ron and Rick Betenbough, started in 1992 when they recognized a need for affordable new homes. Their goal, which we carry with us today, was to make homeownership possible.
First-time home buyers are near and dear to our company's heart, so when we saw costs rising, our teams went to the drawing board. How could we possibly make our homes that are already the most affordable new homes in Lubbock, Amarillo, Midland and Odessa, even more affordable?
Meet our 2 Bed | 2 Bath new homes currently available in Lubbock, Midland and Odessa –
This 1,010 square-foot cottage-style home offers first-time buyers the opportunity to invest in a new home and build personal equity. This affordable new home features:
·      Brick and vinyl exterior
·      Open concept floor plan
·      Luxury products like granite throughout, high-end water fixtures & appliances
·      Attached one-car garage
·      Front and back yard
Find this new home in Lubbock, Midland or Odessa:
We weren't quite done there with the whole affordability thing. In our Odessa community, Ratliff Ridge, we introduced another affordable new home that offers just a bit more space without breaking the bank. 
Welcome our new townhomes available only in Odessa –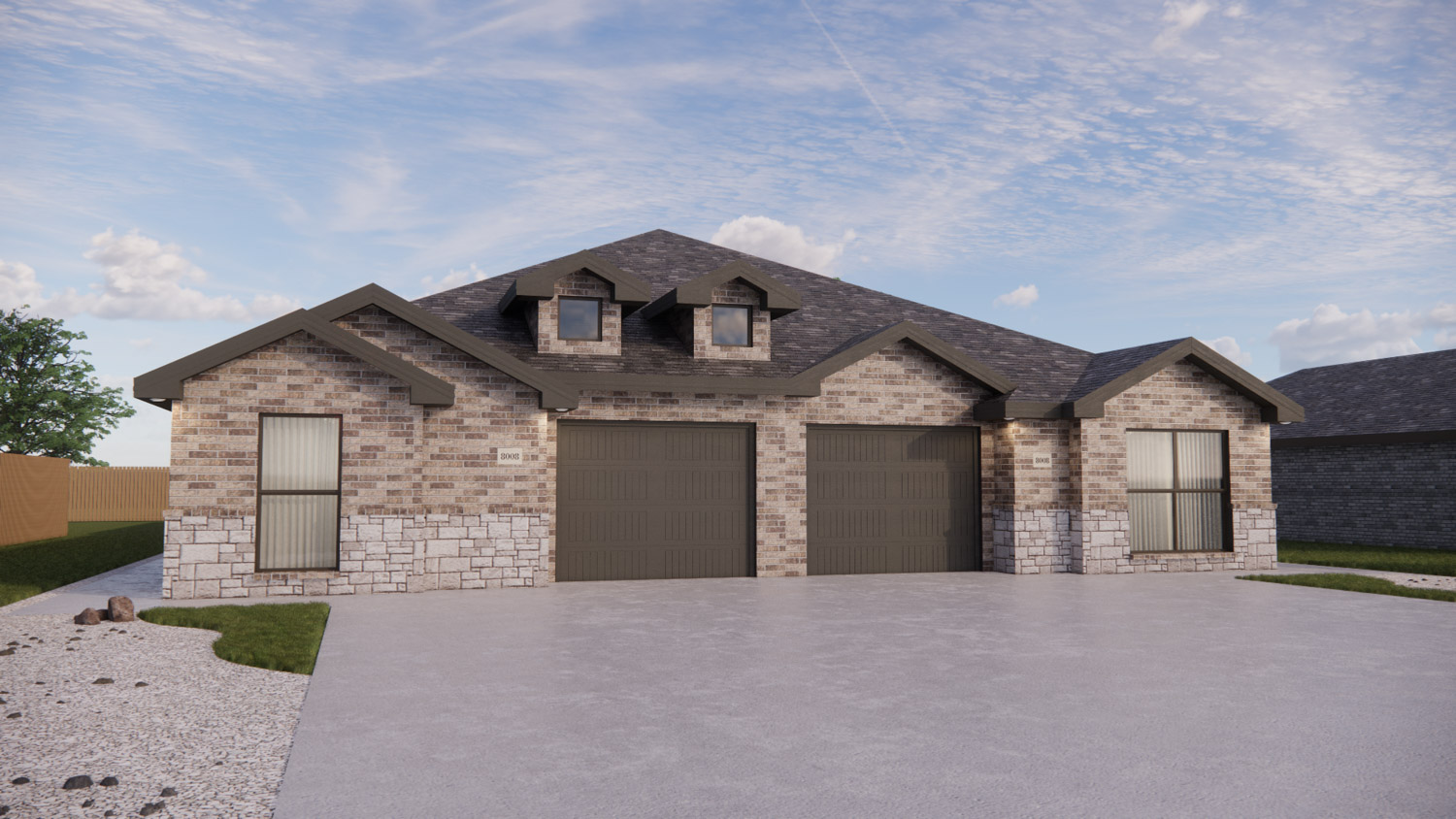 These affordable new townhomes in Odessa range in size from 1,300 - 1,500 square feet and feature:
·   3 bedrooms and 2 bathrooms
·   Master walk-in closet
·   Kitchen peninsula with bar seating
·   Enclosed pantry
·   Private backyard with a covered patio
Find these new homes in Odessa.
We are here to offer (even) lower payments and higher standards, making homeownership possible for all of you first-time home buyers out there!